---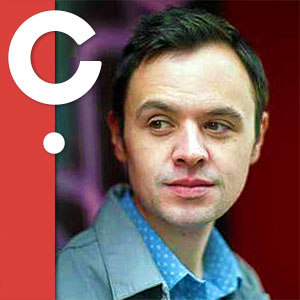 I'm Charlie, the author of the How China blog which I created to bring some sensibility and interesting insight to the China-phenomon. Inevitably, China has become a big part of many peoples lives and while such blogs seem to pop-up on an overwhelming rate, there can never be enough good material! — The reason I deserve to speak out, is that I have not only lived a large portion of my life in Beijing, but even though I didn't always appriciate moving around so much as a kid, I was privileged enough to see many different cultures around the world because of my parents work. This gave me the gift of seeing cultures from the distance and observe them as they are. And as it is often, the Chinese way is being weighted without enough objective light. This is why my mission is to humbly be that light to offer solutions and views on everything and anything related to this beautiful and complicated republic. For those who want to move forward and make things better through understanding.
Many of us who have decided to stay in China have had to come into grips with several issues that might be somehow better or favourable back home. But I believe that the realisation that being in our native countries, the situation would be the same, just with a different set of circumstances, is what makes us stay here. For all that love and appreciation is worth. It's exciting to be part of it all!
Warmest regards,
Charlie Hu
Thank you for reading.
The first post on the blog was published, October 24th, 2015.