This post has been opened for sharing useful information related to Amazon.cn (affiliates) Associates Program in China. Comments and discussion most welcome.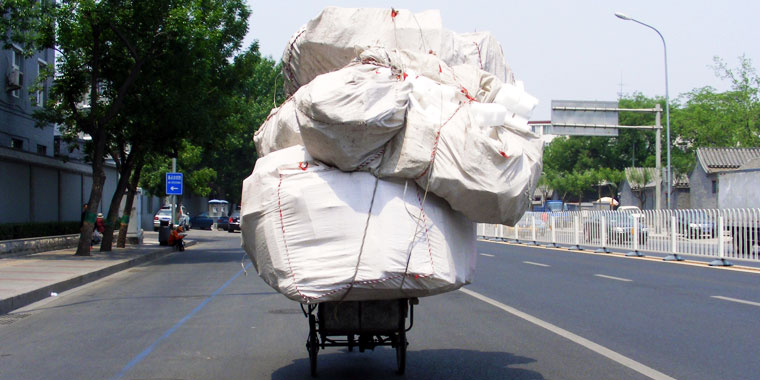 If you have any experience on different Amazon programs, the Chinese one is a  relatively simple process and easier to get approved than to the one in Japan for example. As usual, the registration is all in Chinese which shouldn't be a big obstacle and using an online translator is totally sufficient. Text fields can be filled in English so that's not a problem either.
On the down side, the only available payment method is bank deposit to a Chinese bank account. So withdrawing funds abroad is not possible. If you don't have one, you would need to open one in person, in China.
It's good to note that Amazon remains relatively unpopular in China, at least compared to many massively popular Chinese-only shopping platforms. However the availability of Amazon.cn in English and the absence of fake products is what is gaining much popularity at least amongst foreigners living in the country.
Google keyword searches globally in 2016:
amazon.cn 14,800/month
amazon china 18,100/month
Updated figures in 2018:
amazon.cn 18,100/month
amazon china 33,100/month
Comments, questions below please!
Thanks for reading. Regards, Charlie.